The thickness, weight, and other dimensions of the structural steel components used in the residential construction vary from one project to another. We are capable of meeting such different requirements for structural steel fabrication in Auburn and nearby Suburbs.
Some architectural products, such as staircases and wall panels have functional benefits, whereas others, for example, wall hangings and chandeliers beautify the home. We can supply stainless steel fabricated products of both the categories at the competitive prices.
As we use CNC and other machines of advanced technology, there is no scope for mistakes, and hence you can trust us easily.
We supply structural and architectural steel products for independent houses, apartment complexes, townhouses, beach houses, villas, condominiums, duplexes, etc.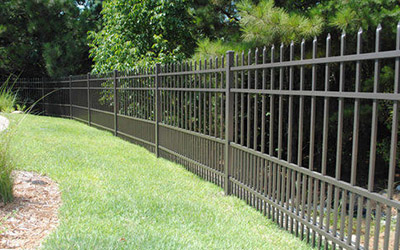 Supply or Supply and Delivery

12 Tonne Tabletop Truck with Crane